The Palestinian Government debts owed to the Jerusalem District Electric Company (JDECO) reached 483 million NIS. However, the monthly consumption of electricity, amounting to 8 million NIS, is paid.
Imad Rajabi – Palestine Economy Portal
Translated by: Tamara Barakat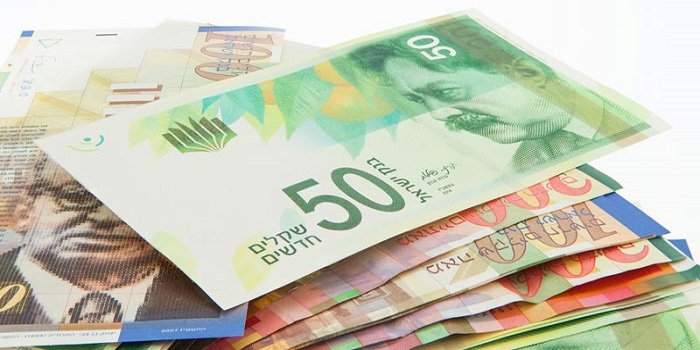 The debts that have been accumulating for years on the governmental institutions to the JDECO have reached 483 million NIS.
Hisham Al-Omari told the Palestine Economy Portal that the debts include electricity tariffs, support to the citizens, and direct debts to the Electric Company.
He explained the Palestinian Government pays the monthly costs of electricity due onto it, which amount to 7-8 million NIS. The problem, therefore, lies in the old accumulating debts that have reached 483 million NIS.
Previously, Al-Omary anticipated that the percentage of electricity consumption by the citizens would increase by 5% during the current cold weather.
For more information: Al Omari Anticipates 5% Increase in Electricity Consumption during Inclement Weather