Currency rates are awaiting two important events: the European Central Bank's meeting today and the release of American Employment Statistics tomorrow, both of which will directly affect currency rates.
Asma Marzouq – Palestine Economy Portal
Translated by: Tamara Barakat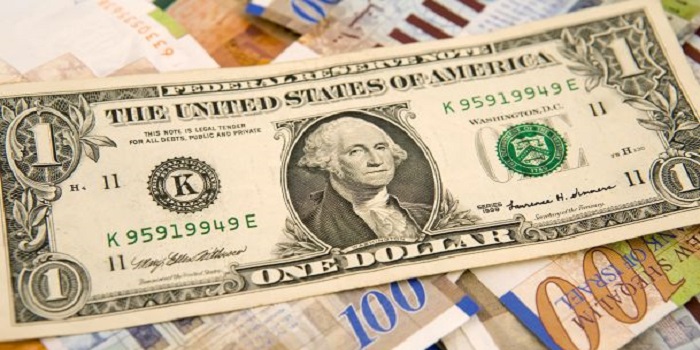 The financial expert, Mohammad Salameh, anticipated that the value of the dollar would increase against that of the shekel in the upcoming period, reaching 3.95 NIS/dollar. He also expected that it might rise over 4 shekels in the upcoming six months. On the other hand, he expected the value of the euro to plummet.
He explained that the matter depends on two main events: the decision of the ECB today, and the release of the employment statistics in the USA tomorrow, which will affect the decision to start increasing the interest rates.
The dollar exchange rate increased to 3.88 shekel this morning, while the euro exchange rate was 1.4 shekel, after it dropped to its lowest value against the shekel in 14 years at the beginning of this week.
Janet Yellen, President of the Federal Reserve Bank, hinted yesterday that it might be possible that the Federal Reserve Bank will raise the interest rates in its upcoming meeting in two weeks' time. This, according to Salameh, will help increase the value of the shekel against the dollar.
It is also expected that the ECB will announce today a quantitative easing for the third phase, through the purchase of bonds in order to stimulate the economy in the region. This might also lead to a sharp fall in euro value against the dollar and shekel.
Yellen said that there is no specific plan for increasing American interest rates upon getting the first approval on the increase. In general, the Federal Advisory Council officials said that the increase will be "gradual."