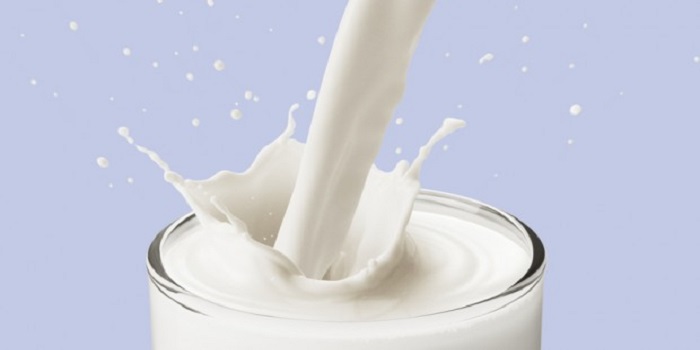 Mariam Asaad – Palestine Economy Portal
Translated by Tamara Barakat
The Palestinian dairy industry is still facing several problems, the most prominent of which is the large amounts of Israeli dairy products available in the Palestinian market. Palestinian dairy products also suffer from an unjust competition with imported products, and they are prohibited from entering the markets in Jerusalem and the 1948 Proper.
Ityani called on the Palestinian government to employ the principle of reciprocity when dealing with Israeli products, banning their entry into the Palestinian market.
Only Palestinian Produced Milk is Used in Dairy Factories
Ityani affirmed that the milk used in thirteen Palestinian dairy factories is 100% Palestinian and produced in Palestinian dairy farms.
This was also confirmed by Manal Sarhan, director general for Industry and Natural Resources at the Ministry of National Economy. Sarhan denied that milk is imported from Israel, but said that some additives are.
Palestinian Milk Meets the Market Demand
According to Sarhan, Palestinian milk covers the local market's needs, for Palestinian dairy factories are operating at 30% of their productive capacity, and it is possible to further increase their production.
Ityani also hailed the ability of the Palestinian products to meet the local market's demand. While the market share of Palestinian dairy products ranges between 55 – 60%, they are able to fully cover the market's needs.
The majority of Palestinian dairy products are made in the governorate of Hebron, which produces around 50% of the market's demand for dairy products, as the largest dairy factories and farms are located in Hebron.
Dairy Products and Boycott Campaigns
Whenever there was an increase in campaigns for boycotting Israeli products, the market share of Palestinian products increased, explained Ityani. He applauded the Palestinian government's decision to ban the entry of products made by five Israeli companies, including Tnuva, into the Palestinian market, which he considered as great support to Palestinian-made products.
He also praised the quality of Palestinian products, which he believes is better than that of Israeli products, as proven through lab tests conducted by the Ministry of National Economy and the Ministry of Health.
Farhan remarked that there is a need for more variety and diversity in Palestinian products in order to replace the various Israeli dairy products.
Lack of External Exports
Palestinian dairy products have never been exported abroad – except for in a few special cases – because the export of dairy products in general is different from that of other products. Certain requirements need to be met in order for them to be exported since they have short shelf lives, explained Ityani.
Farhan also said that most Palestinian dairy products are made for local consumption, and that the majority of exports are of white cheese.